A blog about all that is worthy in the Culture we call Pop. TV, Comics, Movies, TV, Music, Books, and a little TV as well. Updated every day, in a perfect world. The same world where Robert Redford, Warren Beatty, Kevin Costner and Mel Gibson had not all won Best Director Oscars before Martin Scorsese, J.D. Salinger had been as prolific as Stephen King, and Whoopi Goldberg was locked away where she could never hurt anyone ever again.
Thursday, November 27, 2008
About Me
Name: Tom the Dog
Location: Austin, Texas, United States
"I have as much authority as the Pope, I just don't have as many people who believe it."
"I'm completely in favor of the separation of Church and State. My idea is that these two institutions screw us up enough on their own, so both of them together is certain death."
"Think of how stupid the average person is, and realize half of them are stupider than that."
"The only good thing ever to come out of religion was the music."
"I don't have pet peeves, I have major psychotic fucking hatreds!"
"I think it's the duty of the comedian to find out where the line is drawn and cross it deliberately."
--George Carlin
Previous Posts
---
---
Current Object of My Affection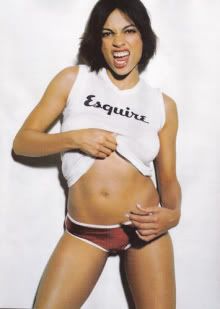 Rosario Dawson
OoMA Archive
Lyric of the Moment
I can't stand this indecision
Married with a lack of vision
Tears for Fears, "Everybody Wants To Rule the World"
---

---
Links
EMAIL
tomthedog [at] gmail [dot] com
That oughta fool the spammers!
---

TOM'S 1 VS. 100 SAGA
Part 1 1st Audition Teaser
Part 2 1st Audition
Part 3 2nd Audition Teaser
Part 4 2nd Audition
Part 5 I Get The Call
Part 6 The Taping Process; About The Show
Part 7 I'm In The Mob!
Part 8 Post-Game Report
Part 9 I'm In The AV Club!
Part 10 Second Episode Post-Game Report, Part 1
Part 11 Third Episode Post-Game Report, Part 1
Part 12 Second and Third Episodes, Part the Last
---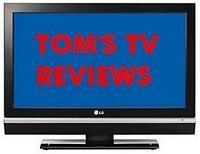 2007
UNFAIR PREVIEWS
NBC
ABC
CBS
The CW
Fox
TOM'S FALL 2007 TV SEASON REVIEWS
FINAL WRAP-UP
2006
UNFAIR PREVIEWS
NBC
ABC
CBS
Fox & The CW
TOM'S FALL 2006 TV SEASON REVIEWS
2005
UNFAIR PREVIEWS
ABC & NBC
CBS
Fox
WB & UPN
TOM'S FALL 2005 TV SEASON REVIEWS
FINAL WRAP-UP
---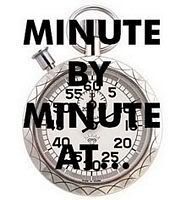 MINUTE-BY-MINUTE AT...
The 2004 Emmys Pre-Show
The 2004 Emmys Ceremony
The 2005 Golden Globes Pre-Show
The 2005 Golden Globes Ceremony
The 2005 Oscars Pre-Show
The 2005 Oscars Ceremony
The 2005 Emmys 1 2 3 4
The 2006 Golden Globes Pre-Show
The 2006 Golden Globes Ceremony
(Featuring Ian Brill and Silver Batman!)
The 2006 Oscars Pre-Show
The 2006 Oscars Ceremony
The 2006 Emmys Pre-Show
The 2006 Emmys Ceremony
The 2007 Golden Globes Ceremony
The 2007 Oscars Pre-Show
The 2007 Oscars Ceremony
The 2007 Emmys Ceremony
---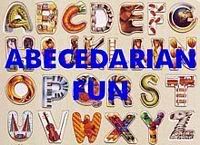 ABECEDARIAN FUN
Awesome Stuff A to Z: 1
Awesome Stuff A to Z: 2
Awesome Albums A to Z
Objects of My Affection A to Z
---

MY DAMN MYSPACE PAGE
---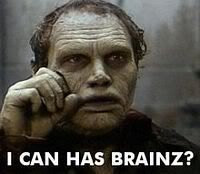 MY COMEDY/HORROR BLOG
Zombie Eat Brains
Zombie Tom
Listed on The Horrorblog Update Page:
Where the Monsters Go
---

ASSOCIATED COMICS AND POP CULTURE WEBLOGGERS OF VENTURA COUNTY, CA AND OUTLYING ENVIRONS
---
COMICS BLOGS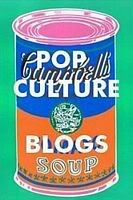 ASSORTED POP CULTURE BLOGS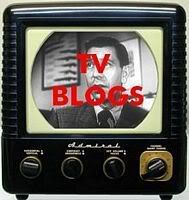 TV BLOGS AND SUCH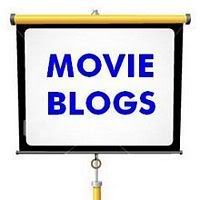 MOVIE BLOGS AND SO FORTH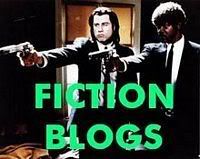 FICTION BLOGS (MOST OF WHICH APPEAR TO BE ABANDONED NOW)
VARIOUS OTHER BLOGS
WEBCOMICS
---