Me Want
Pictures and Amazon links aplenty!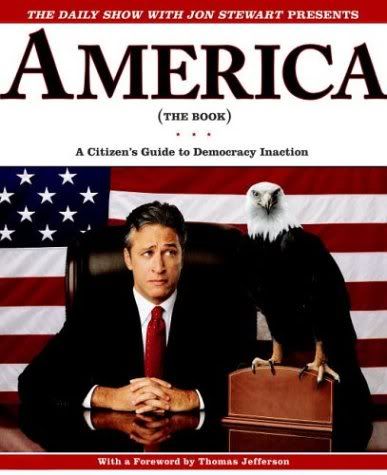 The Daily Show with Jon Stewart Presents America (The Book): A Citizen's Guide to Democracy Inaction
. Release date: September 20, 2004.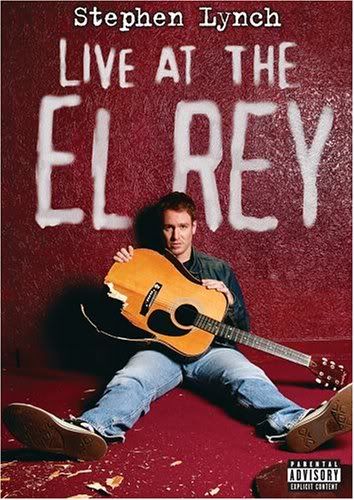 Stephen Lynch: Live at the El Rey
. Release date: September 28, 2004. Stephen Lynch is one of the funniest comedians I've ever heard. His songs are generally very, very dirty, and very, very funny. Thanks to
Dorian
for making me aware of this one. And thanks to
Reid
for letting me know that the DVD
does
include possibly his funniest, most likely his darkest, and
definitely
his
most
controversial
song ever, "Kill a Kitten". (Sample lyric: "To quote the Bible cuz that's where it's written/'If ye loveth Jesus ye must kill a kitten.'")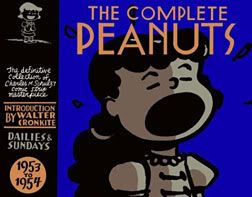 The Complete Peanuts 1953-1954
. Release date: October, 2004.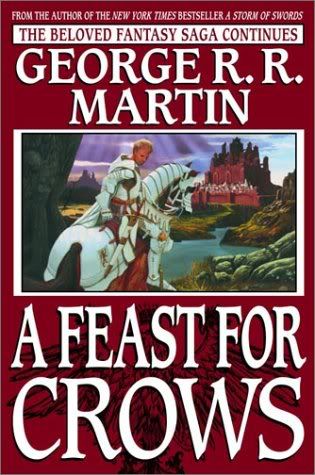 George R. R. Martin: A Feast for Crows
. Release date: possibly December 30, 2004. Or, considering that over the last four years a good half dozen release dates have come and gone: possibly never.
DVDs for
Scrubs
and
Deadwood
: not yet released. No current plans for release. Dammit.
Labels: Deadwood, Dorian, George R. R. Martin, Jon Stewart, Meta, Peanuts, Stephen Lynch, The Daily Show