'Sack Fest '08
I would like to announce the commencement of 'Sack Fest '08, a two-day film festival celebrating all things John Cusack!
Tentatively scheduled for viewing today: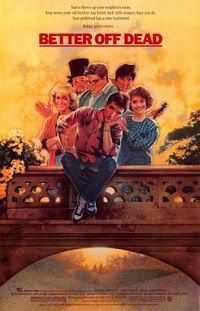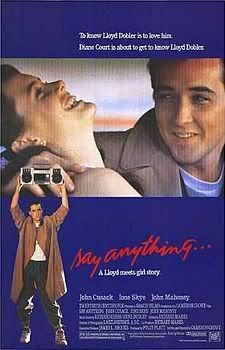 And, subject to last minute changes, here's what's on tomorrow's docket: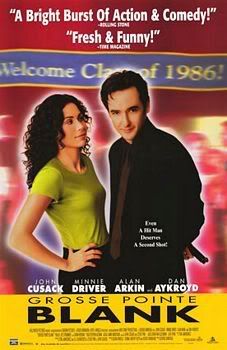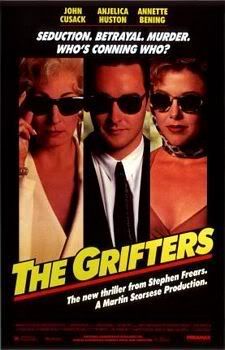 Suggested topic of discussion between films: COO-SACK or CYOO-ZACK?
Happy 'Sack Fest to all!